SacVIPs NEWS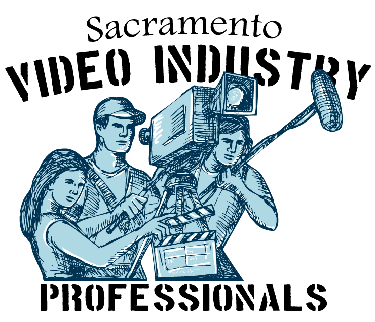 Bookmark this page and check back often for the most recent news on upcomming guests, events and meetings.
Check us out on Facebook.
Follow us on Twitter!
October 2016 - No Meeting - Gearing up for November 2016 Meeting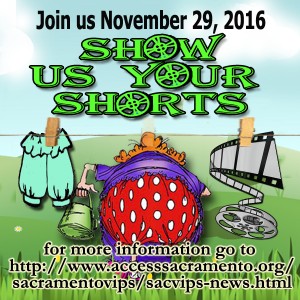 Join us for a fun filled night November 29, 2016
Tuesday, November 29, 2016 at 7:00pm  (doors open at 6:30pm)
Want to share the fun, bring a friend or two!  
Join us on the  LAST  Tuesday of the month to listen and learn from our guest speakers.
Remember we have raffle prizes ($5 entrance fee) and you may be a winner.
Join us!
Meet some new folks!
Share the fun and bring a friends along.
We look forward to seeing you there.
---
---
Special Announcements
Local Prop Resources Available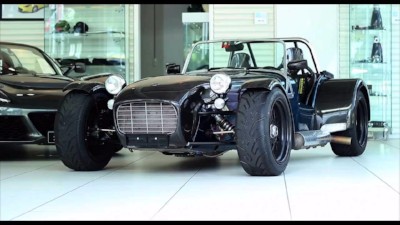 | | |
| --- | --- |
| | Before you upgrade to the new CC 2015 watch this. |
| | Click image for more information about this event. |
| | |
Can You Help?
Let us know if you have a project or issue you would like some help with and we will put it here for you.
send request to SacVIPs@AccessSacramento.org
---
LEARN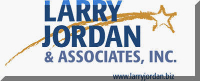 FREE online webinar at
https://larryjordan.com/weekly-webinar/
Check out the other tips and training on Larry's site as well.
Choosing the best Computer for Video Editing :

Which computer specs for video editing are important and need to be considered before you invest your money in the right computer?
Check Out this Quick Guide ...

https://www.facebook.com/valosovideos/posts/1567229953600984
other videos from this site:
Professional Video Camera Accessories This 2016:
https://www.facebook.com/valosovideos/posts/1553466838310629
Explainer Videos: A Must for Your Startup

Learn how to make an explainer video and check out some explainer video examples...

https://www.facebook.com/valosovideos/posts/1564775247179788
create 360 degree video - step by step guide
---
Nov 6th. The Illumination Experience Tour will teach you the fundamentals of cinematic lighting. Tickets start at $329 with discount code IETNBM
John Mahan brought this very interesting article to our attention: http://petapixel.com/2014/10/02/dear-new-photographer/
News from Jim Tierney; Digital Anarchy.  When Jim spoke to the VIP's in May, he mentioned additional FREE training and now, here it is! Time Lapse Tutorials As mentioned, there's some great new tutorials on creating time lapse videos. There's five in total and take about 45 minutes to go through completely. It takes you through my entire process of shooting time lapse from setting up the camera to stabilizing the images.
Part 1: Intro and Camera Setup
https://www.youtube.com/watch?v=Ji_FyGu_Mus

Part 2: RAW vs. JPEG
 https://www.youtube.com/watch?v=NrxuQrRfS_A
 
Part 3: What Makes a Good Time Lapse?
 https://www.youtube.com/watch?v=KR1cdY6zF0k
 
Part 4: Stabilizing
 https://www.youtube.com/watch?v=IcibfePBThk 

Part 5: Deflickering the Images 
 https://www.youtube.com/watch?v=whOiDzcMRBI
Very interesting article - related to shooting with tricks in perspective Click Here or go to http://petapixel.com/2013/10/14/life-like-miniature-scenes-shot-using-model-cars-forced-perspective-250-ps/
Check out the following websites for upcoming events and information:
---
Local Groups you may be interested in..
The Capital Film Arts Alliance (CFAA)
 The Capital Film Arts Alliance Meetup Group
California Summer School for the Arts (CSSA)

California Film Foundation (CFF)
The Northern California Filmmakers Coalition (NCFC)

Sacramento Mac Users Group

Sierra Mousetrap Macintosh User Group (SierraMMUG)

Sony EX1 Owners & Users Group

Wedding & Event Videographers
---
PHOTOSHOP KEYBOARD SHORTCUTS (default shortcuts)
---
For Sale
We do not take responsibility for any purchases made through this.  The item is strictly between you (the buyer) and the seller.
Have stuff to sell?
Email us at SacVIPs@AccessSacramento.org
Handful of assets available to rent for movie productions if needed.
The following is a short list:
Exotic Cars:
Aston Martin Vantage
Lotus Exige
Lotus Super Seven
80's Vintage cars:
1982 Mazda RX7
1982 Toyota Starlet
Motorcycles:
Ducati Hypermotard 1100S
Aircraft:
Yak 52TW fighter trainer
Locations:
6000 sq ft aircraft hanger at Placerville Airport with built in fully furnished pilots lounge (apartment).
Services:
Full fabrication shop with welding, forming, machining capability. 
If you should ever need any of these, or have any questions, please feel free to contact me by E-mail ggtyler@gmail.com
To learn more go to www.technotoytuning.com