Wednesday, April 24, 2019 6:00 pm - 7:30 pm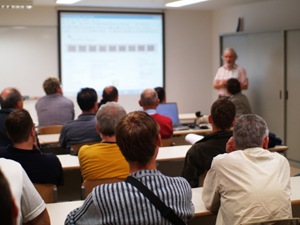 Location:
Access Sacramento, Coloma Community Center, 4623 T Street, Sacramento
Description:
A who, what, when, where and how workshop for all producers and program providers. Covers Operating Rules and Procedures and your questions as well as an introduction to the facilities. This is a free and a mandatory workshop for all those who wish to utilize our resources.

To register in this Orientation, please call the front desk at 456-8600 ext 0. If after hours, please leave your name and day time phone, and which date you wish to attend.