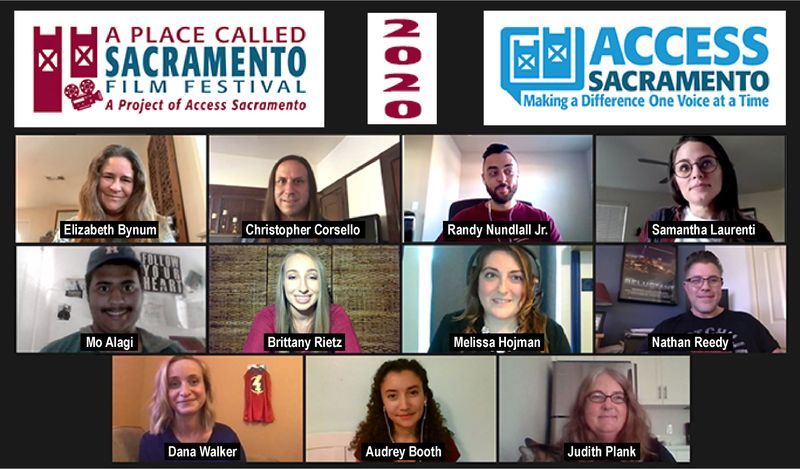 Congratulations to the winning 2020 Script Writers!
Thank you to everyone of you who submitted a script. To learn more about the films you can join us on May 20th at 6pm for our Live- Virtual Cast & Crew Call event.
Watch LIVE on channel 17, streaming at www.AccessSacramento.org or watch us live on Facebook.
(Follow and 'Like' us on Facebook at https://www.facebook.com/groups/343414605740324/ )
Want to help make a movie go to PCS.greenlit.app on your phone or computer and pre-register your talents to help with cast or crew.
Want to contact the writer/filmmaker click on an below image to email them direct.
Help make a movie this summer. Contact the above filmmakers to help out. 
For more information about our film festival or to become a sponsor contact info@accesssacramento.org or Gary Martin at garymartin@accesssacramento.org
Thanks for your support of Access Sacramento!