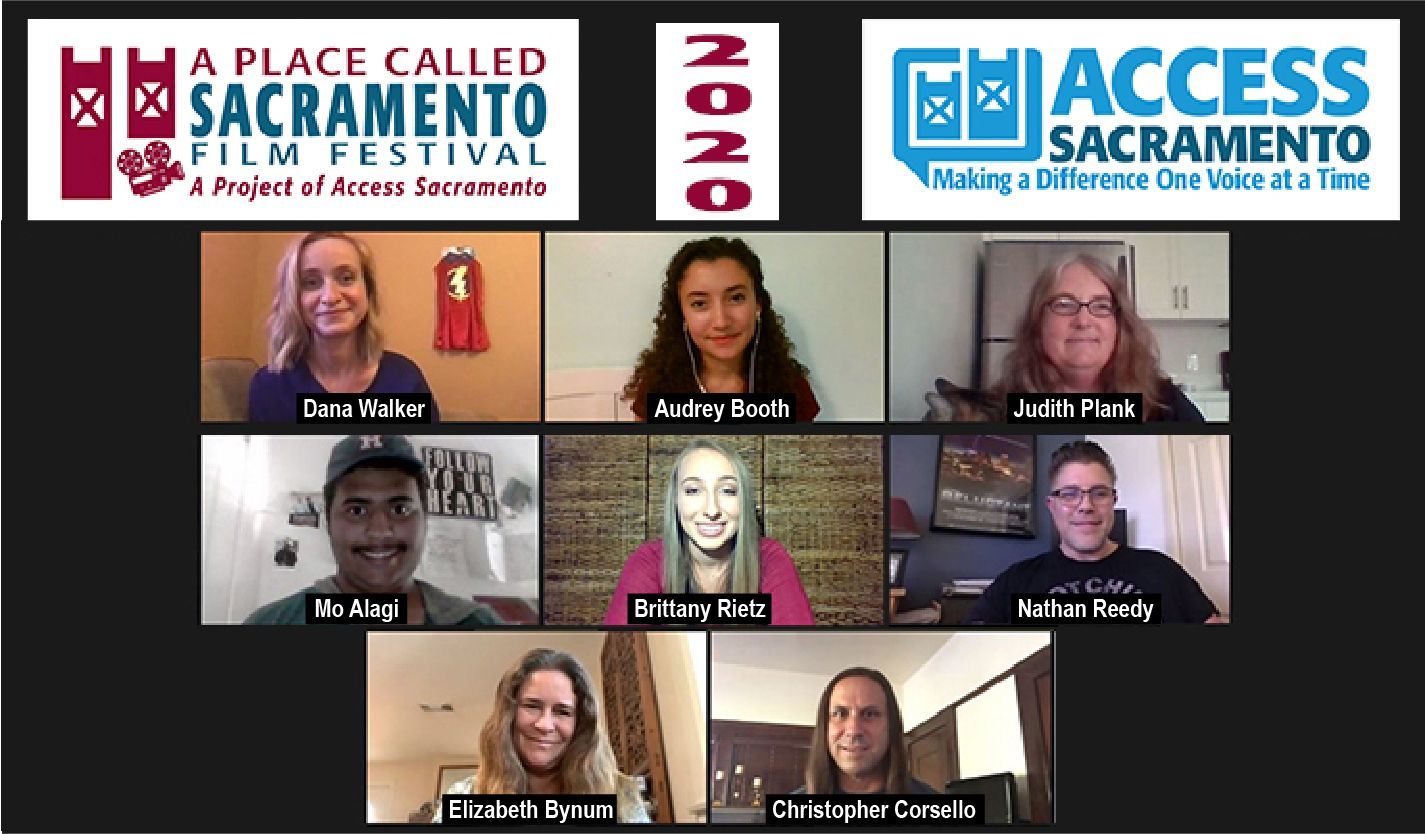 Congratulations to the winning 2020 Script Writers!
Thank you to everyone of you who submitted a script. To learn more about the films. The films are underway and will be completed soon.
Save the Date - October 1, 2021 when we will get to see the final films and hopefully meet the filmmakers in person.
(Follow and 'Like' us on Facebook at https://www.facebook.com/groups/343414605740324/ )
Want to contact the writer/filmmaker click on an below image to email them direct.
Help make a movie this summer. Contact the above filmmakers to help out. 
For more information about our film festival or to become a sponsor contact info@accesssacramento.org or Donna Girot at dgirot@accesssacramento.org
Thanks for your support of Access Sacramento!