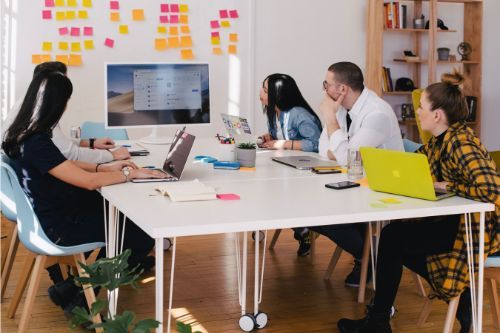 This is the starting point to answer all your questions, a who, what, where, when and how workshop for all new
members, incoming producers and program providers. Learn the history of Access Sacramento, its rules and
regulations as they relate to you and the procedures you will need to follow for submitting programming.
Orientations are given twice a month except for November and December which will have only one. The
Orientation runs from 6:00PM-7:30PM. To register, call the front office at 916-456-8600 ext. 0. Bring your
questions with you.