TV Studio Operation/Production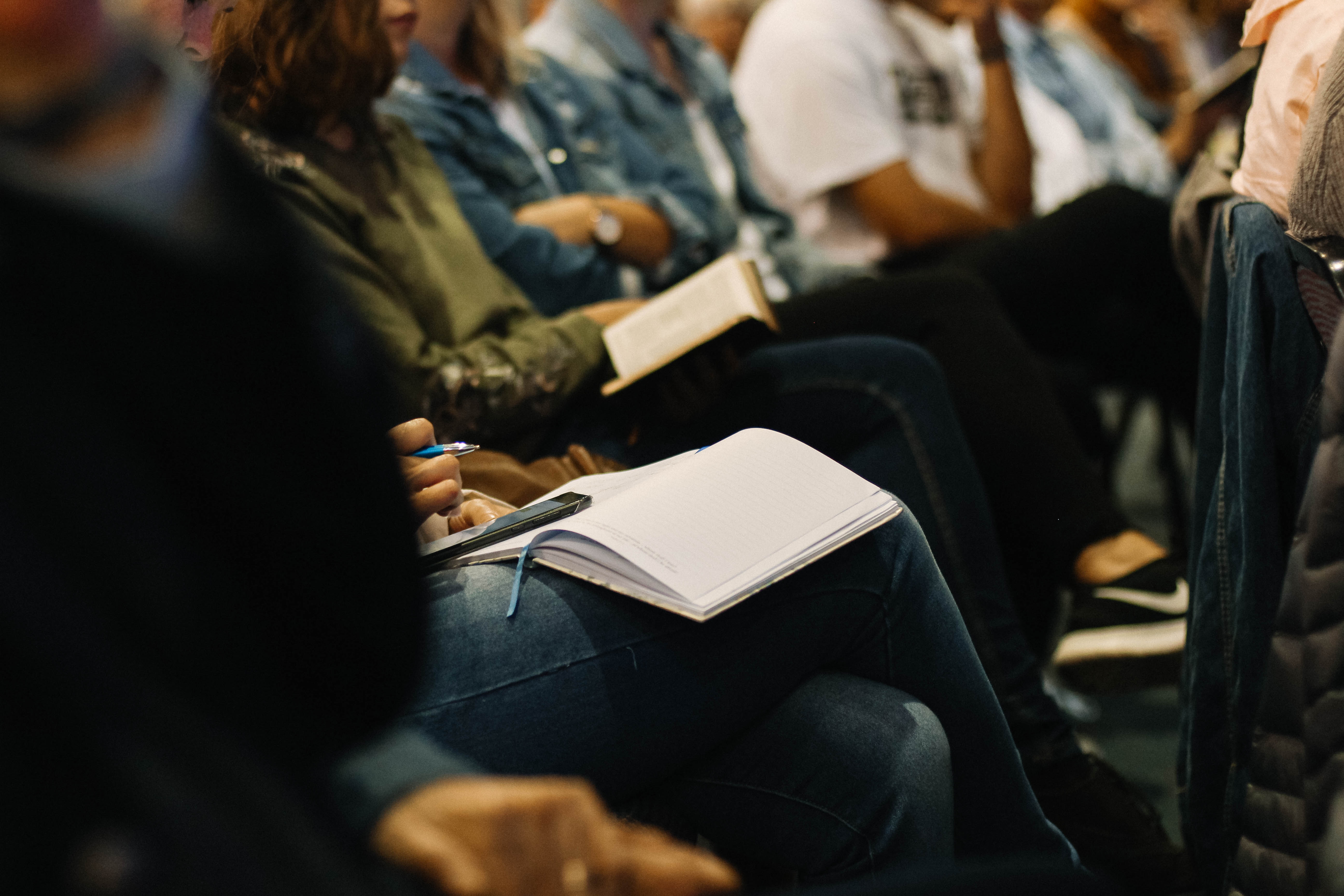 Want to create your own talk show? How about recording a favorite band? Learn what it takes to be a team
member for a multi-camera studio production. Our studio production workshop provides comprehensive multi-camera production training. Learn how to be a camera person, floor director, switcher, audio technician, create
text graphics or set studio lighting. Studio production is a team effort; learn the basics to become a valued
member of a production crew. This workshop includes instruction and hands-on practice, upon completion of
workshop and post training volunteer requirements, certified individuals will be eligible to volunteer for
productions in the main studio. This is an excellent class to invite friends/family to take with you.