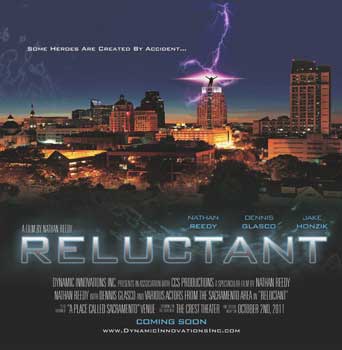 by Nathan Reedy
Email: nathan@dynamicinnovationsinc.com

We search for heroes in our life. Will, a Sacramento police officer,
takes his job seriously. But for this cop, everything is about to change
- in a flash.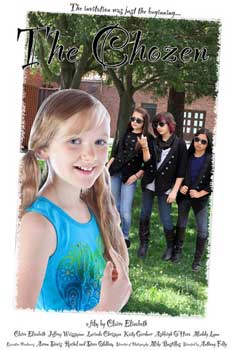 by Claire Elizabeth
Email: 2.Claire.Elizabeth@gmail.com

New to Sacramento, Mathilde is worried about going to a new school and making friends, but is quickly accepted by the "coolest" girls in school.
At a sleep over Mathilde discovers that being one of "The Chozen"
is not what she expected.