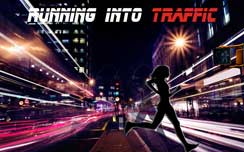 by Joyce Glover
Restorationz@hotmail.com
Young and beautiful, Cynthia's life is about to change dramatically as she learns about her family secrets and is tempted by a sly and alluring man. Will she be able to dodge the traffic?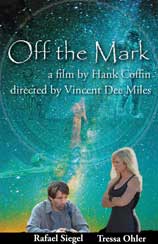 by Hank Coffin
Hank.Coffin@gmail.com
An accomplished journalist risks his credibility to help a friend in need with a film project. The topic is 'hot'and the ratings will be hotter if they succeed, but will it be worth it in the end?