Job Notices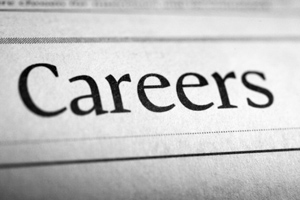 EMPLOYMENT OPPORTUNITIES
To submit an Employment resume send to Postmaster@AccessSacramento.org . Please also include the above 'Application for Employment'.
Complete application and drop off or mail to the following address:
Access Sacramento
Attn: Gary Martin, Executive Director
4623 T Street, Suite A
Sacramento, CA 95819
Read the document for more information about Internship opportunities. Submit the above application.