Tricaster Green Screen Studio Equipment Grant 
"Hub, Spoke, Wheel Project"
Applications due on March 11, 2016 by 6:00PM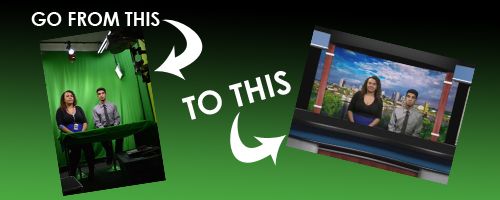 Access Sacramento seeks qualified Sacramento County non-profits or public schools for a partnership in the use of television production equipment for the creation of non-commercial announcements, programs and short-form content that can appear on our cable television channels.
The industry standard equipment includes a computer with multiple-camera TV-Studio style software, lights, microphones, and a green-screen suitable for creating videos of broadcast quality in either a standard studio or virtual reality environment.  This is an annual renewable equipment-placement grant valued at $30,000.
Production of 60-minutes of programming per month is required.  Selected Sacramento County applicants need to provide a secure dedicated space for the equipment use, provide evidence of insurance among other requirements.
For more information e-mail questions by February 22, 2016  to  Postmaster@AccessSacramento.org
Applications must be received by 6pm on March 11, 2016