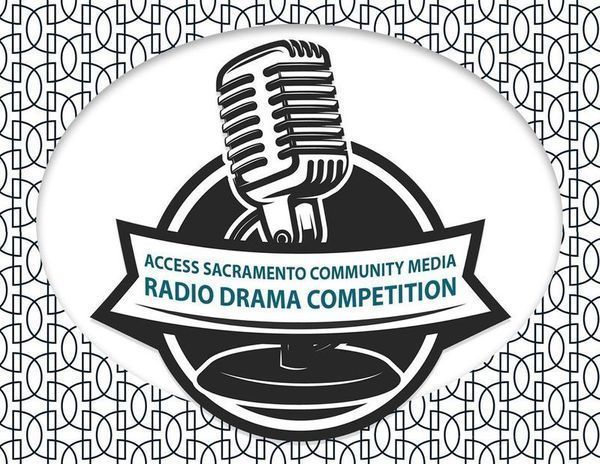 THIS YEAR'S HIGH SCHOOL RADIO DRAMA COMPETITION RESULTS ARE IN
Congratulation to all of the amazingly creative high school radio drama producers who wowed the experienced literary, theatrical and radio producer judges with their five-minute original audio productions. Access Sacramento applauds ALL of the contestants for their productions.
Here are the short dramas that rose to the top of the field and will be aired on Access Sacramento's non-profit public access low frequency radio station KUBU 96.5 (where you can be you!) on May 29th, 3 pm. You can even listen to the show here on this website!