Originating at KUBU FM 96.5 Wednesdays 4-6 PM Pacific Time:
Download the KUBU app to your phone!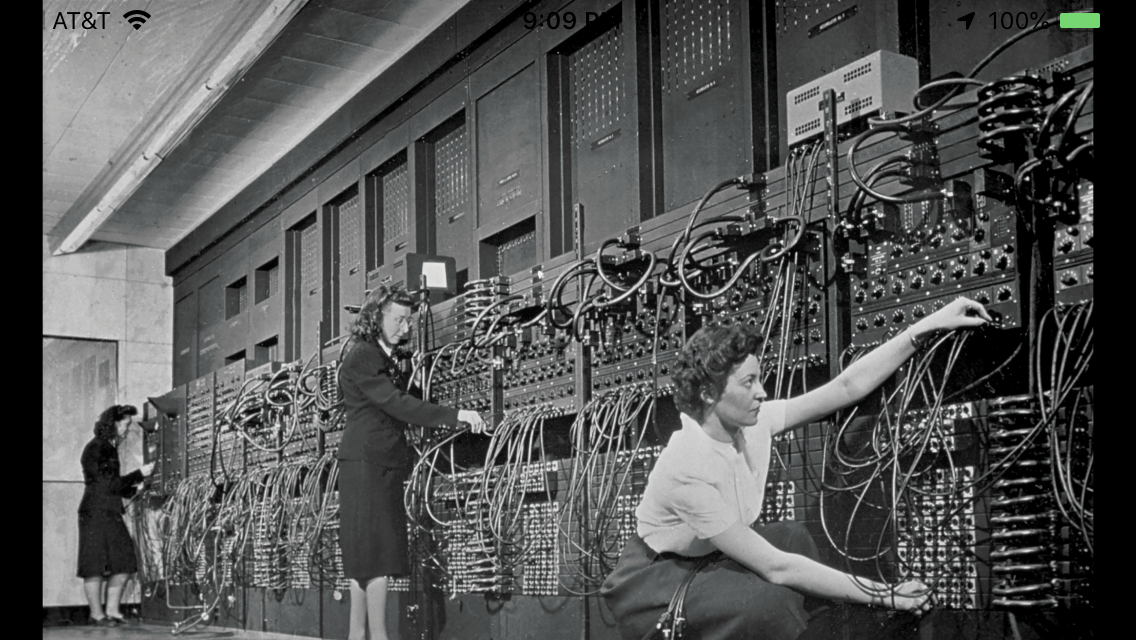 Preparing to listen to latest LMD musical nuggets.
September 21, #240:
Chapter 1: You Gotta Let Those Sleeping Doggies Lie Especially if it's a Poodle
Sleeping Doggies            Budokan Boys
Autumn Nocturne            John Surman
Song of Innocence            John Zorn
September Song               Julia Hülsmann Quartet,Theo Bleckmann
Sentimental Fool               Roxy Music
Serenade to a Cuckoo        Jethro Tull
Serenade For Missy            The Residents
Serenade to a Poodle        Slim Gaillard
Chapter 2: All Things Shine When There's a Career Opportunity
All Things Shine            Steve Poltz
All He Wants is You            Shawn Colvin
All I Need                           The Burning Hell
All Smiles and Mariachi        Lambchop
Alors                                 Sam Gendel
Amelia                             Jacqueline Schwab
Call Your Mama               Tami Neilson
Call the Police                  Oblivians
Career Opportunities          The Clash
A New Career in a New Town      David Bowie
Chapter 3: There Ain't No Dust in California
Dusty Old Dust            Woody Guthrie
Dust Your Head Color Red       Swamp Dogg
35 Depression            Daddy Stovepipe & Mississippi Sarah
DC 9                           Jessie Mae Hemphill
California Desert Blues        Lane Hardin
California Boogie            Howlin' Wolf
California Blues (Blue Yodel #4)    Merle Haggard
California Sun                The Rivieras
"                                      Los Ultrasonoros
The Calhoun Surf            Los Straightjackets
Chapter 4: Too Much Time on This Planet of Fools
Too Much Time                 Buckwheat Zydeco
Too Much on My Mind        The Kinks
Too Much Party                Abe Rounds
Nowadays a Woman's Got to Hit a Man
Captain Beefheart and the Magic Band
Tight Shoe Boogie            Donnie Bowshier
Evening Gown                  The Left Banke
We Kill the Beast               XTC
We Are the Planets            Storybots
Planet of Fools                   David Thomas & Two Pale Boys
Planet of Visions                Kraftwerk
The Planet Krypton            Petra Haden
Planet Queen                    T Rex
Planet Claire                      The B52s
Have you ever thought about sponsoring The League of Musical Detectorists as an individual or business?   Interested?  Let us know by clicking here.
And don't forget our sister show: The Longhair Detectorists Guild!
The best music of the last 500 years!
Airing every Saturday from Noon to 3:00.
Previous LMD set lists available here.