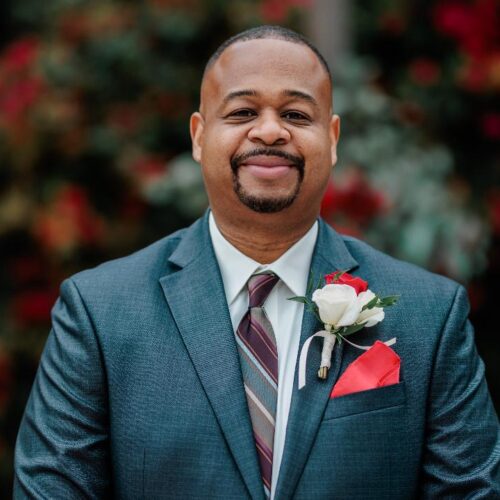 Board President
Matthew Gilliam
Matthew Gilliam is invested in supporting the local creative community foremost as an independent filmmaker, a Sacramento Metropolitan Arts Commissioner and Access Sacramento Board Member. Matt holds a BA in Cinema from the San Francisco State University and Human Resource generalist experience.
Board Secretary
Denise R. McCoy
Denise McCoy is a licensed Realtor and Senior Property Manager at Homeriver Group, the largest residential management company in Sacramento.
She is CEO of Property Management Queen, LLC, a tech based consulting brand centered around iOS, macOS and iPadOS platforms that deliver innovative solutions to end users real time.
Passionate about the importance of maintaining a sense of community, she uses Dee McCoy Radio at Access Sacramento as a powerful medium to highlight citizens with passions for music, writing, spiritual aspirations and the little things that bring them joy.
Mantra:
Encouraging all to boldly express their inner beauty. Transforming self love into outward confidence. Building genuine connections that lead to mutually beneficial outcomes.
Senior Property Manager, Homeriver Group
Proud Board Member Access Sacramento
Habitat for Humanity Greater Sac Homeowner
Board Member
Michael Andrews
Functioning within the fields of Sales and Finance, Michael Andrews has advised business professionals, organizations, and families for over 18 years on advanced financial strategies that build solid, long-lasting foundations while demonstrating his commitment to assisting individuals at all stages of their financial planning. His areas of expertise include financial advisor training, retirement income planning, and the optimal structuring of insurance contracts for business owners and families. Michael has served on the boards of the chamber of commerce, religious institutions, and financial organizations. Michael Andrews produces and hosts the renowned weekly radio program Sacramento Smooth Jazz.
​
Board Member
Hester Wagner
Hester Wagner is the director/producer for Futures Films Production Company. She runs the Futures Explored Practical Film and Media Studios, a vocational film making program for adults with developmental disabilities.  Hester earned her BA in Theatre Arts from The University of the South in Sewanee, TN and her MA in Educational Theatre from NYU. She worked in New York as a teaching artist and educator in schools and prisons before moving to California in 2007.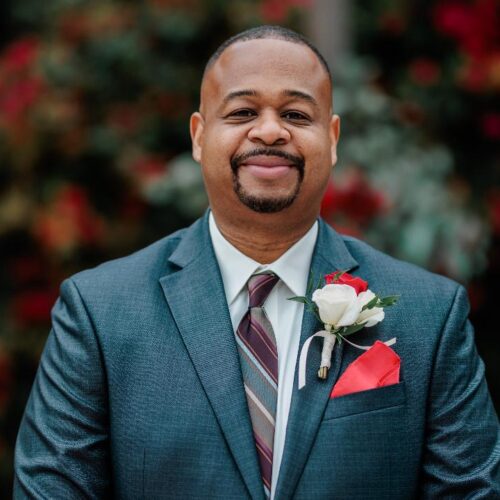 Board Member
Kierre Stowes
Kierre Stowes is dedicated to the growth of Filmmaking in Sacramento, CA. He is a Sacramento-based Film Critic with the African American Film Critics Association (AAFCA), a Film Festival President/Curator of SacTown Movie Buffs Film Fest, and produces and hosts a television series on Access Sacramento Channel 18, called SacTown Movie Buffs TV.  Kierre holds a BS Degree from Sacramento State University in Communications and is actively involved in the Sacramento community, by both attending live events and interviewing Sacramento business organizations.  He brings a strong background in Public Speaking, Business Management, Marketing, Sales, Social Media Marketing, HR and Recruitment to the Access Sacramento board.
Board Member
Pablo Castillo
As an MBA graduate and Hewlett Packard engineer, Pablo Castillo brings important product development, project management and process improvement proficiency advisory skills Access Sacramento and KUBU. Pablo is also an Access Sacramento's 2023 "A Place Called Sacramento" scriptwriter/filmmaker.
Join this Working Fundraising Board!
The Sacramento Community Cable Foundation, better known as Access Sacramento, is looking for a few good people to serve on its community based volunteer Board of Directors. This is your opportunity to help strengthen this non-profit's fiscal health through communication with the community, and help guide this award-winning non-profit organization's management team. Your efforts contribute to improving Sacramento County's residents' quality of life, and to shoring up free speech locally.
Interested in joining our Board?  Fill out and submit the Board Application either by mail, email or in person. We would enjoy hearing from you.
Please send us an email if you have any questions about joining our board to execdir@accesssacramento.org  You are also welcome to call our Executive Director, Donna Girot at (916) 456-8600, ext. 100.