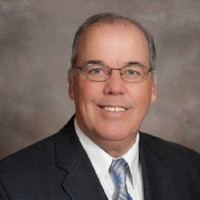 Bob Smith -- Board Chair
Bob Smith has been a resident of Sacramento since 1971. Bob has a broadcast background as a DJ and news/sports announcer in the 70's. Bob held positions as Program Director, Sales Manager and then VP of Station Development with General Broadcasting Corporation in California. Bob moved from radio to the insurance field becoming a State Farm agent in 1977 and is still running his agency today in the Pocket area. With a life-long interest in broadcasting, Bob has become an active member with Access Sacramento to promote and participate in public, community based broadcasting.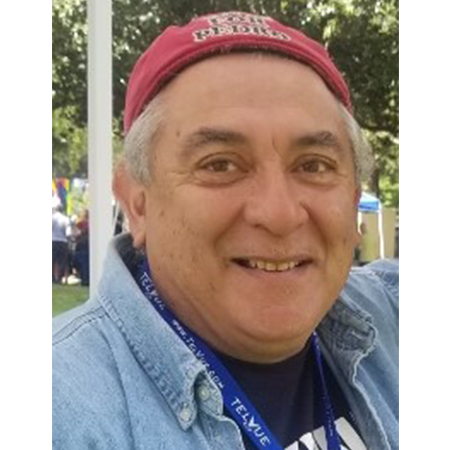 Alexander Vasquez - Vice Chair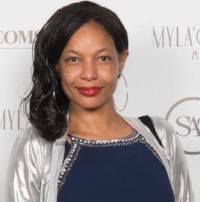 Kim Mims -- Board Secretary
Kim is a first generation Sacramentian with parents originally from Louisiana. However, ultimately, they first met right here, in California's capital city. Kim holds an associate degree in Television Production from Consumnes River College and bachelor's degree in Communications from Sacramento State University. Post-graduation, Kim held the position of coordinator with the Sacramento Film Commission. Currently she works in a communications and production capacity for California Bountiful TV. As a local film supporter and enthusiast, Kim has been active as volunteer for the Sacramento International Film Festival and as a short film producer for Sac Fashion Week¬¬'s -- Fashion On Film festival.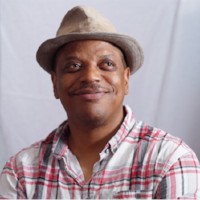 M. Edward Fletcher -- Board Programming Chair
Longtime Sacramento Bee reporter Ed Fletcher is also a budding filmmaker, with a documentary film in production. Ed's creative exploration has included performing, improv and stand-up comedy as well as attending the Burning Man counterculture festival annually. After growing up in Sacramento's suburbs, he attended Southern University in Baton Rouge, Louisiana. He returned to Sacramento in 2000 as a staff writer at The Bee.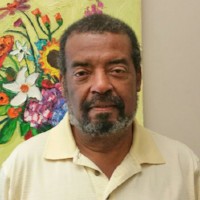 Van Gordon -- Board Member
Van worked for the CA Dept of Motor Vehicles for many years and is now retired. Van is also part of the Friends of MLK Library and Friends of CA State Fair. Van also produces a program for Access Sacramento called "In, Out and about Sacramento".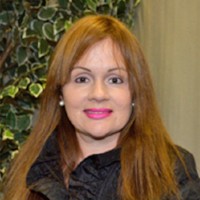 Simone Vianna -- Board Member
Simone is a Sacramento County resident since 2004 where she went for Interior Design School at American River College. Currently she is a Fashion Influencer at Amazon and Creative Consultant at Simone Vianna Art . For many years she was a Radio Producer at KUBU. She has been doing volunteer work around Sacramento and the Bay Area.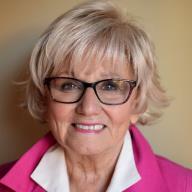 Laura Chick - Board Member
Laura and her husband have been residents of Sacramento since 1999. Laura worked on Season 8 of America's Heartland for KVIE and produced Paranormal Insights for Access Sacramento. Her other work in television was as technical directors for shows Paranormal Connection, Story Connection and Shelter Life Season 1 and II.
She is also an energetic filmmaker, producing over 10 short films, directing five of those shorts. She served as Co-Producer and Location Manager on Mamaboy, now on VOD. She is working on two features currently in development, including working briefly on Jurassic World. In addition to her behind the camera work, Laura acted in several commercials and occasion guest co-host on Story Connection.
Her passion is for the marginalized and those without a voice. She shares her passion with her husband through her art and their business. Laura has a Juris Doctorate degree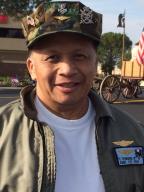 Ted Tenedora, Jr - Board Member
Ted is a former Naval Flight Engineer and shares his wife's passion for filmmaking and television. Ted served as a grip, key set production assistant, co-producer and security for local film, features and on The Mentalist. Ted is at his best working on well run film sets and television shows and has a passion for the disabled, specifically disabled vets. His desire to be of service extends to his local community, church and through his business as a paralegal. Ted proudly served his county and is a blinded veteran. Because of his disability, he has insight into the challenges and joy of overcoming those challenges in the service of others. in the near future Ted hopes to work on his own project about blinded veterans and those wounded warriors.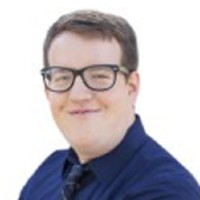 Robert Morin -- Board Member
Robby has been a Sacramento Resident for 20 years. Robby is currently working with the Sacramento based technology company Luxer One where he serves as the Director of Operations. Robby is currently enrolled at Sacramento State University seeking a bachelors degree in Political Science.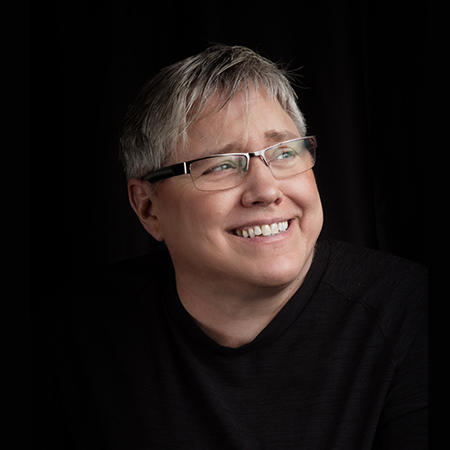 Judi 'JP' Price - Board Member
JP has been a resident of Sacramento County since 2002. Originally from Kansas, she has
enjoyed living in Los Angeles area, Fresno, and most recently Fair Oaks. She has a Bachelor
degree in Biology and Chemistry, and Bachelor and Masters' degrees in Physican Assistant
Studies. She worked as a chemist in Kansas City and Los Angeles area; teacher at a private
Junior and Senior High School near Eagle Rock, CA, and Union Carpenter doing concrete
formwork in the industrial division in Los Angeles and Wichita, Ks. She been Physican
Assistant in Orthopaedic Surgery since 1994. At Access Sacramento, she is a current Radio
Producer and had her screenplay selected for the 20th annual Place Called Sacramento Film
Festival showing on Oct 5, 2019. She is a theatre and film actor as well as a bassoonist and
puppeteer. She owns a drone company and is a FAA licensed pilot as well as a professional
photographer. Her goal is to encourage all Sacramento County residents to get involved
with Access Sacramento and have their voices heard.